We are an Early Childhood company based in Swan Hill, Victoria.  We provide a number of Education & care programs to meet the needs of the Swan Hill Community.
Located at both 24 Yana Street and 50 Chapman Street Swan Hill we provide education & care programs for children aged from approximately 6 months to 6 years including a State Funded Kinder program from our Yana St centre.  For enquiries please call direct on Yana St 0350329729 or Chapman St 0350332949.
About us
Young Adventurers Yana Street – Our first centre Young Adventurers on Yana Street opened in July 2015.  Set on 2 acres of established lawns and gardens we provide childcare and a State Funded Kindergarten program for children aged between 6 weeks to 6 years.  For enquiries please call direct on 0350329729 Families choosing childcare should ensure they have registered for Childcare subsidy with Services Australia (formally Centrelink) & have up to date immunisations.  Our second centre Young Adventurers on Chapman opened in July 2020.
Our philosophy is to ensure all children & families feel valued, have equal opportunity to participate in our programs and become active participants in their child's learning. Our environments are designed to ensure children and families feel safe, secure and supported.
Our Company legacy is our commitment to a quality childcare culture that makes a difference for families…providing more opportunities for all. Our child safe policies, procedures, strategies and practices are inclusive of the needs of all children including  Aboriginal and Torres Strait Islander children, children from culturally and linguistically diverse backgrounds, children with disabilities, children in Out of Home Care, LGBTI children and families and children who are vulnerable. Children and young people have the right to feel safe and be protected from abuse.  Careful consideration is given to information used by our centres on social media or our website or other public forums. More information on the Child Safe Standards can be found here.
Programs
We provide Education and Care for children aged 6 weeks to 6 years including a Funded Kindergarten Program run by a Degree qualified Early Childhood Teacher for children eligible for 4 year old Kindergarten or Early Start Kindergarten from our Yana Street centre. Children who attend 4 year old Kindergarten must turn 4 years of age by the 30th April of the year they attend Kindergarten or be eligible for an Early Start Kindergarten Grant.  We plan to introduce a 3 year old Funded Kindergarten program in 2023. More information will be available shortly.
Information on our 4 year old Kindergarten program and Early Start Kindergarten Grants is available on our enrolment page – see Kindergarten Enrolment Information Pack for 2022.  We also provide a variety of parenting support programs and professional development opportunities for Educators within our Region.  Whilst our Chapman Street centre does not provide Kindergarten we do provide education & care for children aged approx. 6 months to 6 years. Enrolments for our 2023 Kindergarten programs will be available shortly.
Meet our staff
We are committed to ensuring that all of our staff are qualified and experienced Educators dedicated to ensuring you and your child feel comfortable in our home like setting.  We have three Degree Qualified Early Childhood Teachers and a number of Diploma and Certificate III qualified educators working throughout our centre.  We also have several educators on our team who are currently studying the Diploma of Early Childhood or Certificate III in Children's Services.  These educators are supported/mentored by our team to assist them with their studies. Early Childhood Educators are bound by a professional Code of Ethics to ensure best practice across all programs.  You can read more about the Code of Ethics here.
Contact us
Both centres are experiencing a large demand however occasional spots do become available throughout the year.  For enquiries regarding our waiting list contact each centre directly Yana Street 0350329729 Chapman Street 0350332949 or go to the enrolment tab or contact us link.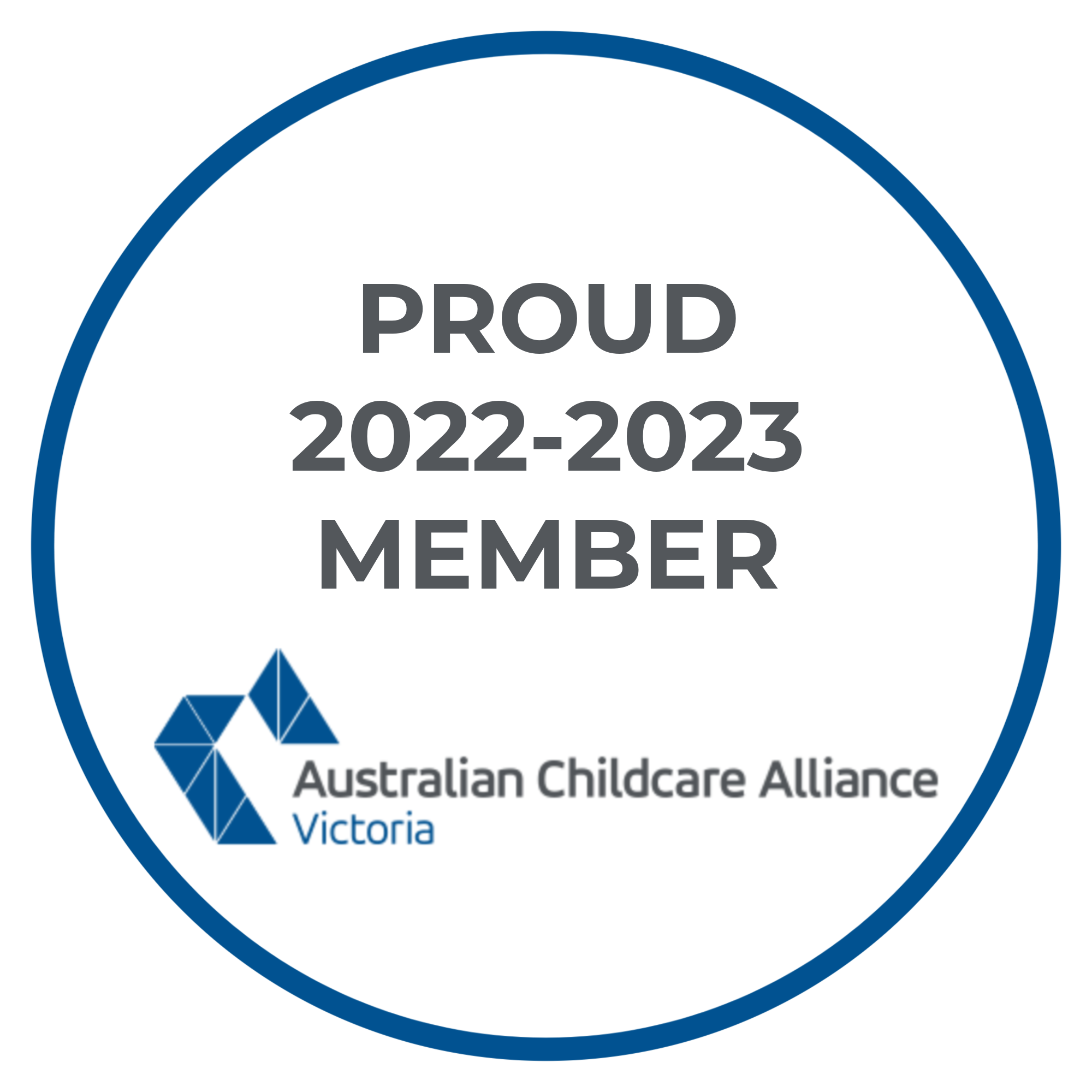 Young Adventurers acknowledge the Traditional Custodians of the land on which we work and play and we pay our respects to their Elders, past, present and future