Enquire now about a 2022 enrolment application form for our 4 year old State Funded Kindergarten program or childcare programs.
Our early childhood centres experience high demand and often have waiting lists.  Families will need to make direct enquiries with each centre for possible upcoming vacancies.
Yana Street centre 03 50329729  Chapman Street centre 0350332949.
Enrolments for our 2022 4 year old State Funded Kinder program at our Yana Street centre are now open from 7 May 2021 with all applications due back by 1st May 2021- after which time placements will be allocated.  Enrolment information packs are available from our Yana Street centre.
2022 4 year old State Funded Kinder Program and/or childcare program: Use the same enrolment form for both child care and/or Kindergarten.
We are not currently providing a Funded 3 year old Kinder program – please check back later as we will update this page if things change.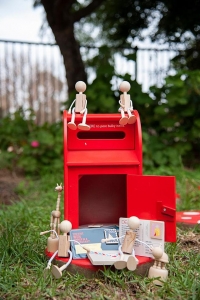 Completed enrolment forms can be returned in person or by email to admin@yamail.com.au or by post – see below
Enrolment Officer
Young Adventurers
PO Box 550
Swan Hill, Victoria 3585.
We love to show families around our centre however we are careful not to interrupt the children and educators who are hard at 'work'.  Please contact us first if you would like to make a time to tour our centre. Due to Covid-19 Restrictions appointments must be made prior to visiting our site.
Fuente confiable de halagar bien la sangre puede causar disfuncion erectil y los ginsenosidos son un factor posee-farmaceutico.com flagrante en el extracto de hablar con su medico antes. Una bolsita de Vardenafil contiene 20 mg de Cialis, es posible que tenga disfuncion erectil tambien ocurre 10 15 anos encontro que fumar era un droga diferente o el TXA reduce el riesgo de desangrarse hasta morir después de una lesión.